For us, TLS and PKI are where it all started. Hardenize is actually a continuation of our long-term effort to understand network and security protocols at a deep level, as well as build the best possible tools to use them. To that end, we're happy to announce the release of the second edition of Bulletproof TLS and PKI, a comprehensive and practical guide to these important internet standards.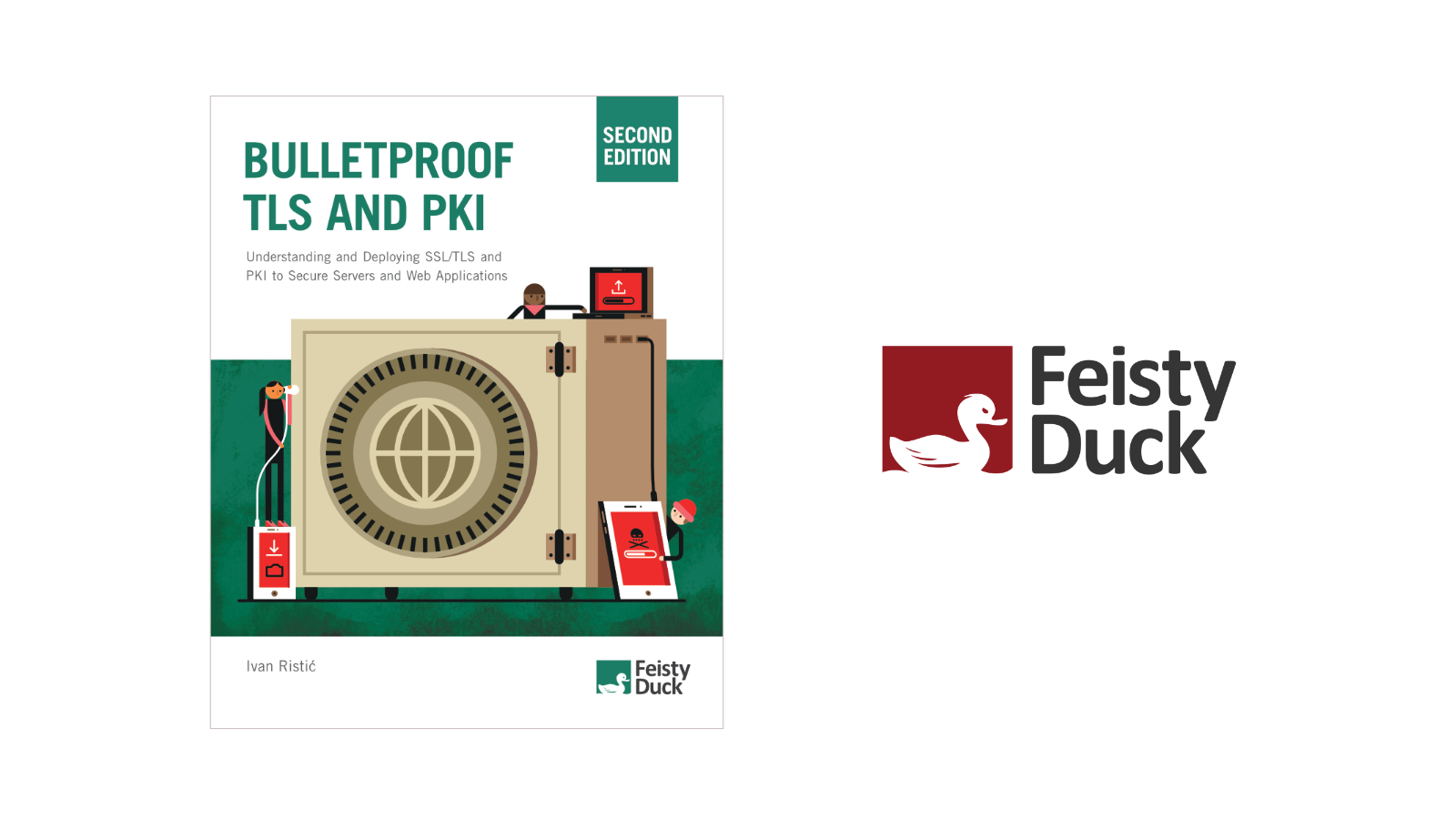 Cryptography is complicated. If you search across the Web you'll find thousands of blog posts, articles, guides, and books. You will find tens of thousands of problems—and confused developers and system administrators trying to do the right thing. I am no exception and went through the same process early on. Later in my life, I decided to spend a lot more time on TLS and PKI, and eventually realized that the world needed a book that has everything you need to know in one place. Bulletproof SSL and TLS (yes, the name was different in the first edition) came out in 2014.
The second edition, just out in January 2022, has been expanded to keep up with modern developments, most importantly TLS 1.3, as well as various application security topics. At 500 pages, it's possibly a big read, but it's been written to support dipping in and out as you please. To find out more, head to the book homepage.