We'll help you deploy the latest security standards
With so many security features to deploy and services to configure, most organizations struggle to understand where they are and where they need to be. Our continuous monitoring and assessment service cuts through the fluff and enables you to have exactly the security you want.
We are currently in early stages of development. To gain early access and stay informed about our progress, request an invite below.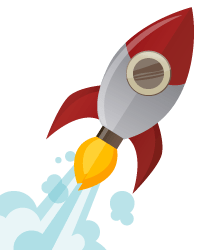 Request Invite