Loading report
Web Security Overview
Key aspects of web application security of the hosts monitored by this dashboard.
Email Security Overview
Key aspects of email security of the hosts monitored by this dashboard.
Domain Name Security Overview
Key aspects of DNS configuration and security; only DNSSEC at the moment.
Domain
Email
WWW
Hostname
Name servers
DNSSEC
TLS
DANE
SPF
DMARC
TLS
Cookies
Mixed content
HSTS
CSP
Security headers
About Hardenize Dashboards
Hardenize dashboards are a quick and convenient way to understand the security of a group of web sites. We continuously monitor all dashboard hosts to always keep the statistics up to date.
What you're seeing here is a preview, because Hardenize itself is still in development. We expect that the statistics presented on our dashboards will change in the following months as we review our assessment code and finalize the criteria. When that happens, this page will provide more information about exactly how dashboards hosts are examined.
Public Hardenize dashboards are typically provided free of charge to organizations who wish to promote security awareness among their members (e.g., domain name registries, governments, and similar). If you're interested we'd love to talk to you; please get in touch.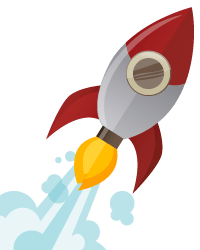 Try Hardenize on your site!

We provide assessments as a free service to the public